XChange Health provides a boost to Health Information Exchange:
XChange Health is being utilized to facilitate the recurring retrieval of EHR data from a dozen practices to feed into an HIE.  XChange Health solved a number of problems for this HIE, including:
First, XChange Health was able to extract data from EHR systems that the HIE previously had not been able to receive data from.

Second, it was able to pull a much wider variety of data; essentially all patient chart data plus data that is frequently used for quality measures reporting.

Finally, its easy-to-use UI allowed for the data retrieval functionality to be configured in a few minutes and also updated very rapidly when necessary. The rapid update capability was key due to frequently changing requirement details.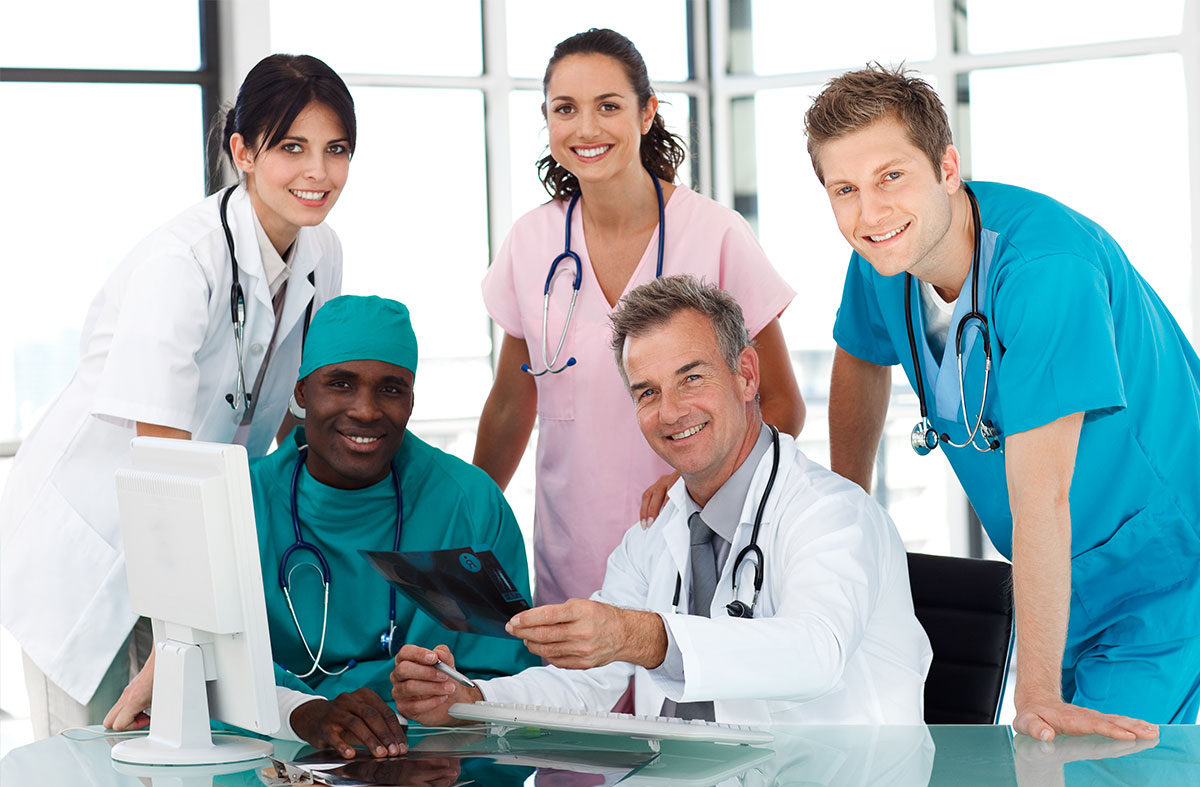 Leaders of the HIE have been very pleased with the results, as XChange Health has saved them hundreds of man-hours.  They are planning to continue to expand the use of XChange Health to meet their data integration needs.
XChange Health aids large ACO facing an onslaught of different data formats:
XChange Health is providing a large ACO with the capability to ingest data from multiple payers into a standard format that can then be sent to internally-designated locations such as a data warehouse for clinical data or Salesforce for contact information.  Previously this ACO was dealing with inconsistent file formats and many manual steps to validate and transform the payer data files to produce the required output.  XChange Health makes these processes much easier.
With each manual payer processing task taking well over an hour and many payer files to process every few weeks, the time savings added up to be very significant.  The ACO is currently evaluating additional ways to utilize XChange Health to improve its operations.